Talk one-on-one with a DCS migration expert
We can help identify the best way for you to get the greatest value out of your migration. Simply fill out the brief form to the right, and one of our DCS migration experts will contact you to:
Get a better understanding of your current DCS system and challenges
Offer experienced input into your future automation strategy
Outline steps you can take right now to make the most of your migration
MAVERICK has 30+ years of experience across virtually every industry and platform. We make recommendations without bias for technology, which means the solutions we offer are the ones best suited to your needs.
Request a time to talk
Fill out the form and we'll get in touch to set up a meeting with a DCS migration expert.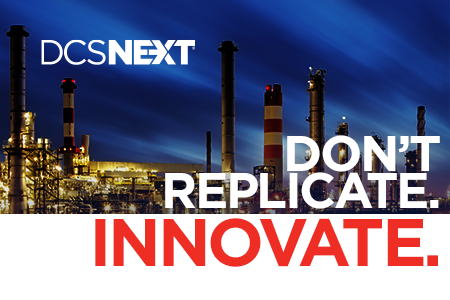 Complete the form to request a time to meet with one of our experts: